Let's Transform the tiny thin film
Your preferred supplier for optical thin film coating and more
Expertise in Optical filter
With the experiences of over 20 years in thin film optical coatings technology in Singapore, Shapeoptics Technologies possesses profound knowledge in optical filter manufacturing. The existing technology allows us to carry out high-quality dielectric and metallic optical filter coatings. Based on our know-how we can offer the full optical coatings service, the optical filter designs, the substrate preparation and the final layer qualification.  The fully qualified and proved product is ready to be implemented into your final product directly.
Types of dielectric coatings  include:
Please visit our S-Shop to find a right filter/coating for you. 
In the field of thin film optical coatings services in Singapore, we offer our customers vast experience at a top quality level. Our strengths:
Close and reliable customer relationship
Short delivery time
Fast reaction time
Long-term experience with optical glasses and plastic substrates in cleaning, handling and coating
High and constant quality
In-house tool design and manufacturing
Optical filter assembly
Optical Filter Technologies
Shapeoptics Technologies utilizes several advanced optical Filter technologies for all major optical thin film coating types used in the precision optics and photonics engineering. A broad range of processes are individually optimized for the various coatings,  and the customer's specific requirements are used for manufacturing of optical filters. State-of-the-art facilities with clean room environments together with tailor made cleaning technologies to prepare the surfaces ensure high quality and consistency of the optical filter in photonics engineering…
Moreover, we have developed Fluorescence Filter sets for COVID-19 , Filter For Drone-Based Applications and infrared imaging application. 
Optical Coatings Services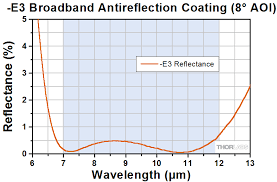 Anti-reflection Optical coatings are used to increase optical transmission performance and minimize ghost effects. the spectral width can be chosen from narrow up to ultra-broadband in the UV, visible and NIR spectral range.
Dielectric Filters/Mirror Coating are very stable, absorption-free multi-layer interference optical filter. They allow highly accurate and efficient separation of individual regions of the UV, visible and NIR spectra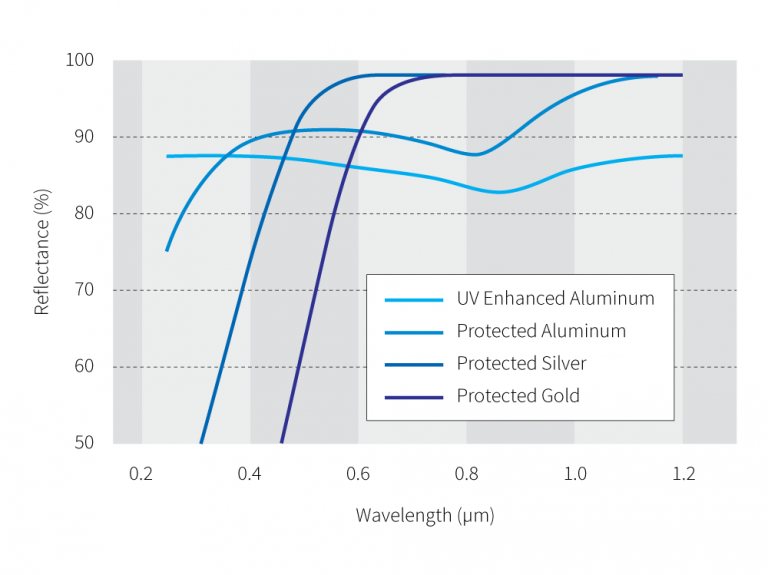 Shapeoptics offers customized thin film optical coatings solutions using all the major optical plastics, and is capable of enhancing and protecting the metal optical coatings for outstanding optical performance and environmental durability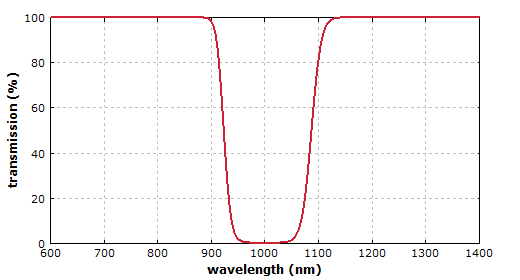 Shapeoptics is competent in additional optical filter areas as well, besides dielectric and metallic materials we are using amorphous silicon as high index material for applications in the NIR starting from ~820nm.
If You Need Help Selecting a optical filter company
Because our product is your success, we can proactively help you identify the best optical thin film coating company for your system and work with you to communicate your needs, if in case you need. In considering companies for your project, we match your needs for fabrication and tolerances to the capabilities of optical thin film coating companies we know well. By providing you with a list of qualified coating suppliers, we put you in a position to negotiate a competitive price and the quality you require.